At O2 Dental Group, our mission is to provide world-class dental care and to serve patients of all ages and backgrounds. We offer extended hours and weekend appointments so patients never need to sacrifice work, school, or play.
We treat patients with the highest level of respect in dignity and work hard to uphold a judgment-free environment in which all patients can feel comfortable asking questions and being a part of the care process. Each and every one of our locations is modern and state-of-the-art, built for efficient, comfortable, and personalized care.
Our mission also extends to our skilled staff, as we are consistently building an enriching work environment designed to foster personal and professional growth. In doing this, we encourage our professionals to participate in continuing education courses, giving them the knowledge to be recognized as leaders and advocates for oral health in our communities.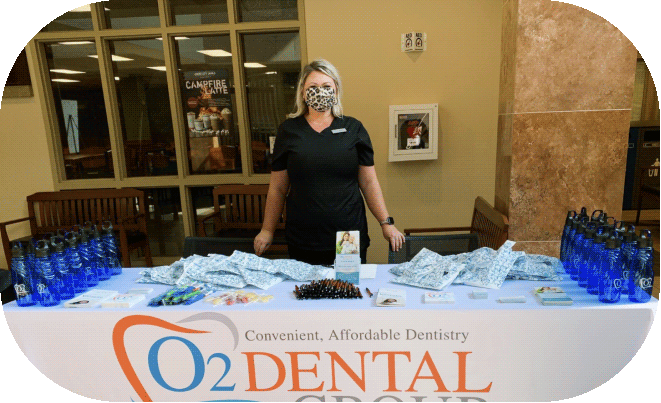 Our entire team is committed to providing:
Exceptional customer service

Excellence in dentistry

Open and honest communication

Continuing education and growth

Happy and fun environments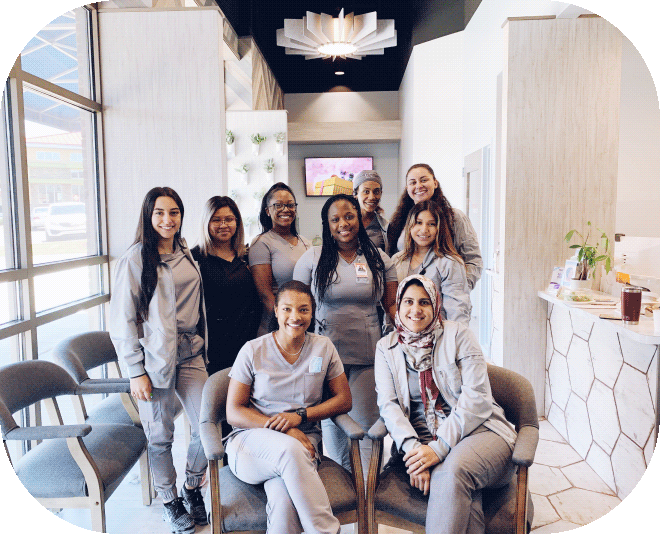 While in residency, Dr. O began moonlighting at various dental offices. He began to recognize that the needs of patients weren't being met as far as technology, convenience, and affordability. He observed that even the more affordable practices had poor service, outdated equipment, and limited-service offerings. Dr. O brought these concerns to Doc. LO and they brainstormed how they could make an impactful and positive change in the dental community for patients and emerging dental professionals in North Carolina. Their "why" has manifested itself into a company that emphasizes bringing together a group of talented, passionate professionals from diverse backgrounds who are committed to delivering the highest level of care to their patients in a modern and unique atmosphere all for the betterment of oral health in our communities.
Coming from working-class families with parents that could not always afford dental care or find time to take their children to the dentist, we knew we would never be a traditional 9-5, Monday to Thursday office. We wanted to help families from all backgrounds!
Our dream is to bring our concept of high-end, affordable, and convenient dentistry to as many communities as possible in the state of North Carolina. And, we're not shy about expanding outside of North Carolina – watch out, Texas!
We will continue to work hard every day to bring our patients the best dental experiences that we can possibly deliver. We take pride in having team members who reflect our values and embrace our mission!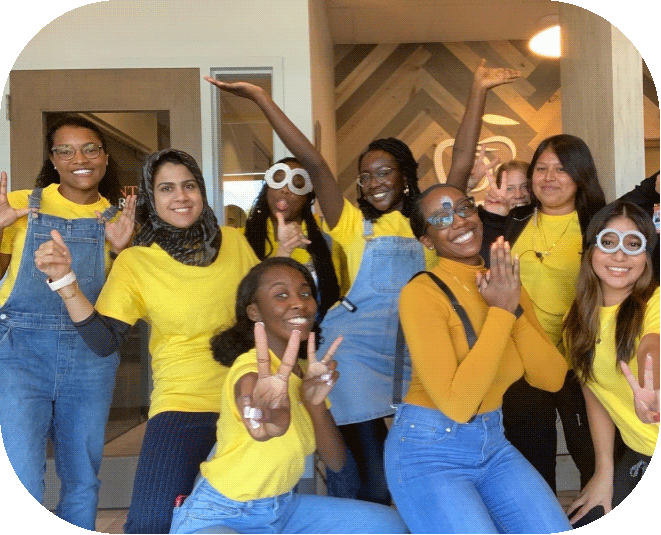 Introduced by Dr. O's brother, Bola, Dr. Lydia and Dr. O first met on the campus of UNC Chapel Hill in 2008 on Franklin Street. They initially bonded over their genuine passion for dentistry and their hearts for service. In 2014, they got married.
After Dr. Lydia graduated from dental school, they decided to embark on the O2 journey together and opened the first O2 Dental Group location in Wilmington, NC in 2018.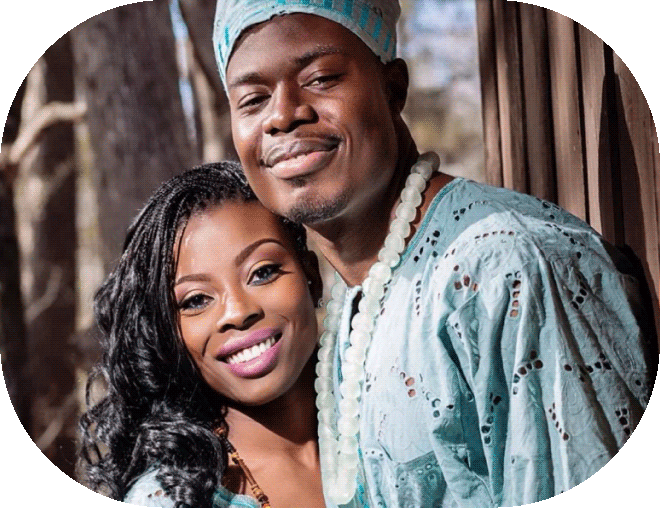 We look forward to meeting you. Call (888) 617-5492 or book an appointment online to set up your first visit. We'll be in touch soon.