Your smile is one of the first things people notice, and one of the last things you want to feel unsure about. That's why we're here to help you enjoy a beautiful smile, thanks to cosmetic dentistry. At O2 Dental Group, Our Doctors offer comprehensive cosmetic solutions at our North Carolina dentist office to help you mask the appearance of chipped, discolored, cracked and unevenly spaced teeth.
At O2 Dental Group, we offer in-office ZOOM!® teeth whitening treatment. The whitening procedure only takes about an hour and your teeth can become 6-10 shades whiter during this whitening process!
Porcelain dental veneers offer the most dramatic transformation possible, as they cover the front of your teeth completely. Veneers are designed to give you a perfectly white, uniform smile, hiding any discoloration or chips in your teeth.
If you're considering porcelain veneers, you might be an ideal candidate for an alternative called Lumineers®. This type of dental veneer is extremely thin and requires little to no tooth preparation prior to placement on your teeth.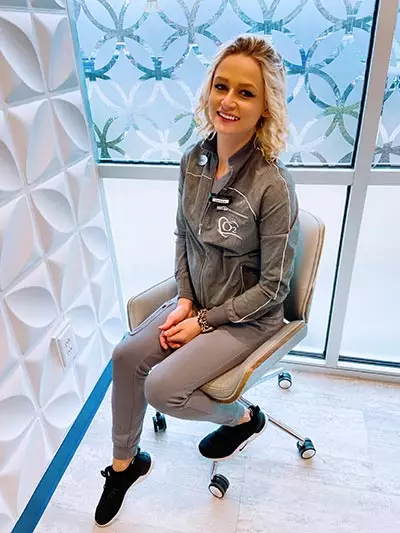 Tooth colored materials (similar to white fillings) can be used to cover chips in your teeth or fill in gaps between your teeth. In many cases, numbing or adjusting your tooth isn't even necessary.
Have Questions About Our Cosmetic Dentistry Services?
Ready to reveal your best, brightest smile? Our expert services and industry-leading technology can help give you back your smile and increase your self-confidence. Call our Doctors to schedule your cosmetic dentistry consultation today! Once your child has turned 3, we can schedule their first dental visit with us at O2 Dental Group! Pediatric dentistry is available from toddler to teen.
We look forward to meeting you. Call (888) 617-5492 or book an appointment online to set up your first visit. We'll be in touch soon.