As we continue to grow, we are seeking experienced team members to join our office family. We have full-time and part-time dental jobs in NC available. We're very proud of the O2 Dental Group family and look forward to reviewing your application!
The career opportunities available at O2 Dental Group are unparalleled. you will play a key role in our success and growth. Let's change the face of dental care in our communities together! If you're looking for a dental job in North Carolina, look no further than O2 Dental Group!
Every role at O2 Dental Group is critical to creating the optimum dental experience for each one of our patients. We take pride in having team members who reflect our values and embrace our mission!
At O2 Dental Group, you can find a job that gives you the freedom to shape your future, take pride in your work, and develop professionally.
Our dream is to bring our concept of high-end, affordable, and convenient dentistry to as many communities as possible in the state of North Carolina and beyond. We're not slowing down anytime soon, so join our efforts in creating the future of excellent dental care today! Check out all of the dentist jobs in NC we have available below.
Competitive Compensation

Fun Work Environment

401k Matching

Flexible PTO

Values Diversity

Supportive Management

Latest Dental Technology

Media / Life / Vision Benefits

Education Reimbursement
5 Stage Recruitment Process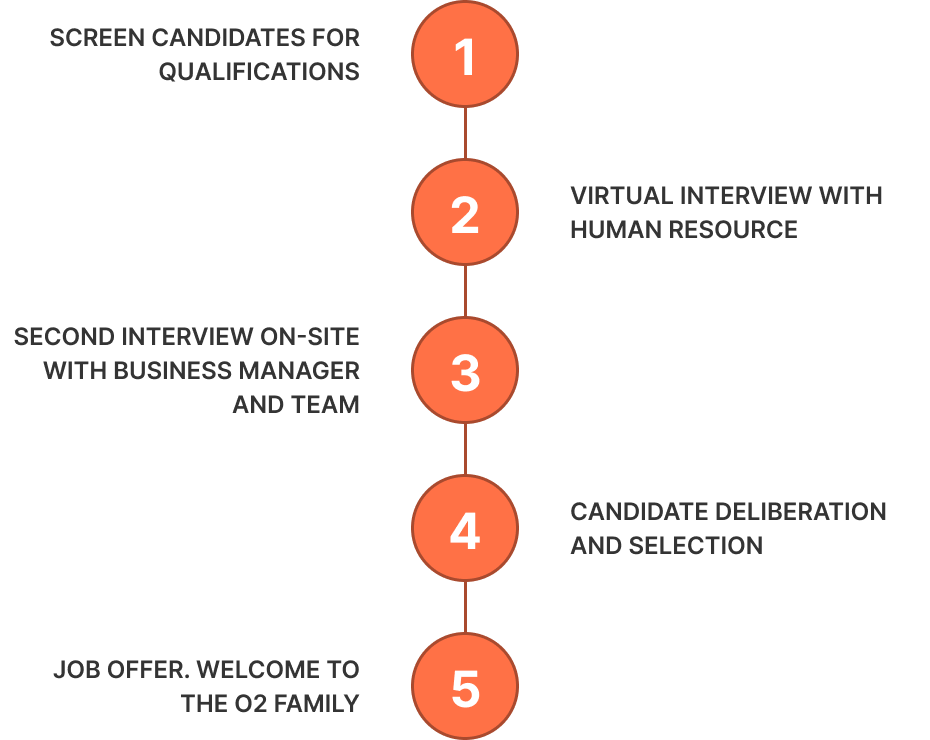 Have additional O2 Dental Group career questions?
We are here to help assist you throughout the application process and cannot wait to meet you.
Contact Us Today.
Email Us:
HR@Cobaltmgt.com
CALL US:
(888) 617-5492
We look forward to meeting you. Call (888) 617-5492 or book an appointment online to set up your first visit. We'll be in touch soon.