Our goal at O2 Dental Group is to make sure quality dental care is both convenient and affordable for every patient. That's why we offer a variety of coupons and dental promotions designed to help you save during your next dental appointment. Call us today to schedule your visit.
$129
Complete Exam and Cleaning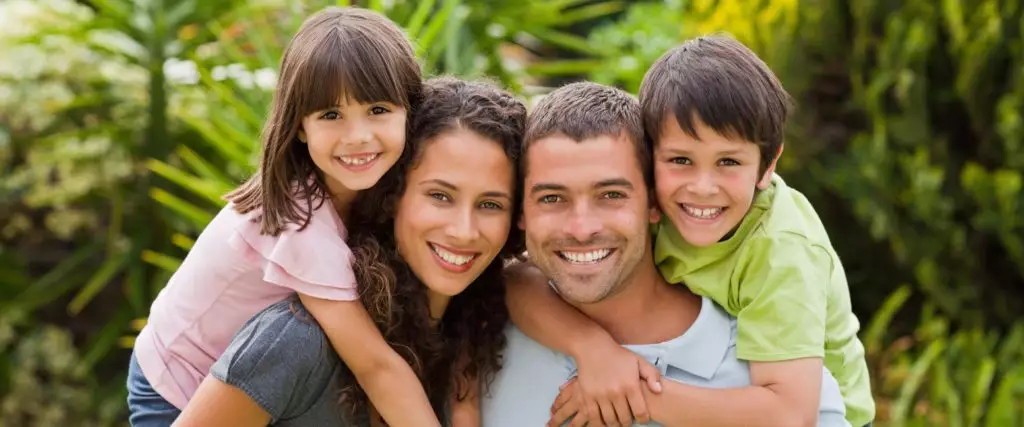 Schedule your complete dental exam, including a preventative cleaning and x-rays, for only $129. Our Doctors will address all your oral health concerns during your exam and answer any questions you have about receiving dental care at O2 Dental Group.
*For new & non-insured patients only.  Limited time offer. 
Qualification is determined after exam and x-rays. Patients that do not qualify will pay $99 for exam and x-rays.
We look forward to meeting you. Call (888) 617-5492 or book an appointment online to set up your first visit. We'll be in touch soon.