Looking for the best dental implants in North Carolina? O2 Dental Group of offers the latest cutting-edge, state-of-the-art technology to both plan your tooth replacement and place your dental implants. You can rest easy knowing that your tooth implant procedure will be executed with the highest degree of precision. Our technology allows us to minimize any unwanted complications or adverse effects and makes your treatment faster, safer and more predictable.
With the majority of our tooth replacement procedures performed in our facility, you don't have to deal with multiple offices and multiple doctors to complete your dental implant placement. You will see the same doctors and staff members from start to finish. With no room for miscommunication between offices, your implant procedure is safer and more predictable. Don't forget about our convenient hours! We can schedule your implant procedure for a time that is convenient for you so you don't have to miss anytime from work.
We understand that your dental implant procedure is a very important investment. That is why we provide a warranty to protect your investment. Assuming you don't have any compromising medical conditions, if your dental implant should fail, we will replace the implant at no additional cost to you for the first 5 years.
Our doctors are highly trained in the art of implant dentistry. We have attained the highest level of post-doctoral training in dental implant placement and restorations. We also take numerous hours of continuing education each year to stay up to date on the latest techniques to ensure your treatment is better, safer, and more predictable. As a general dental practice, we maintain some of the highest volume of dental implant placement and restorations in North Carolina and surrounding areas. You can rest easy knowing that we do this all day, every day!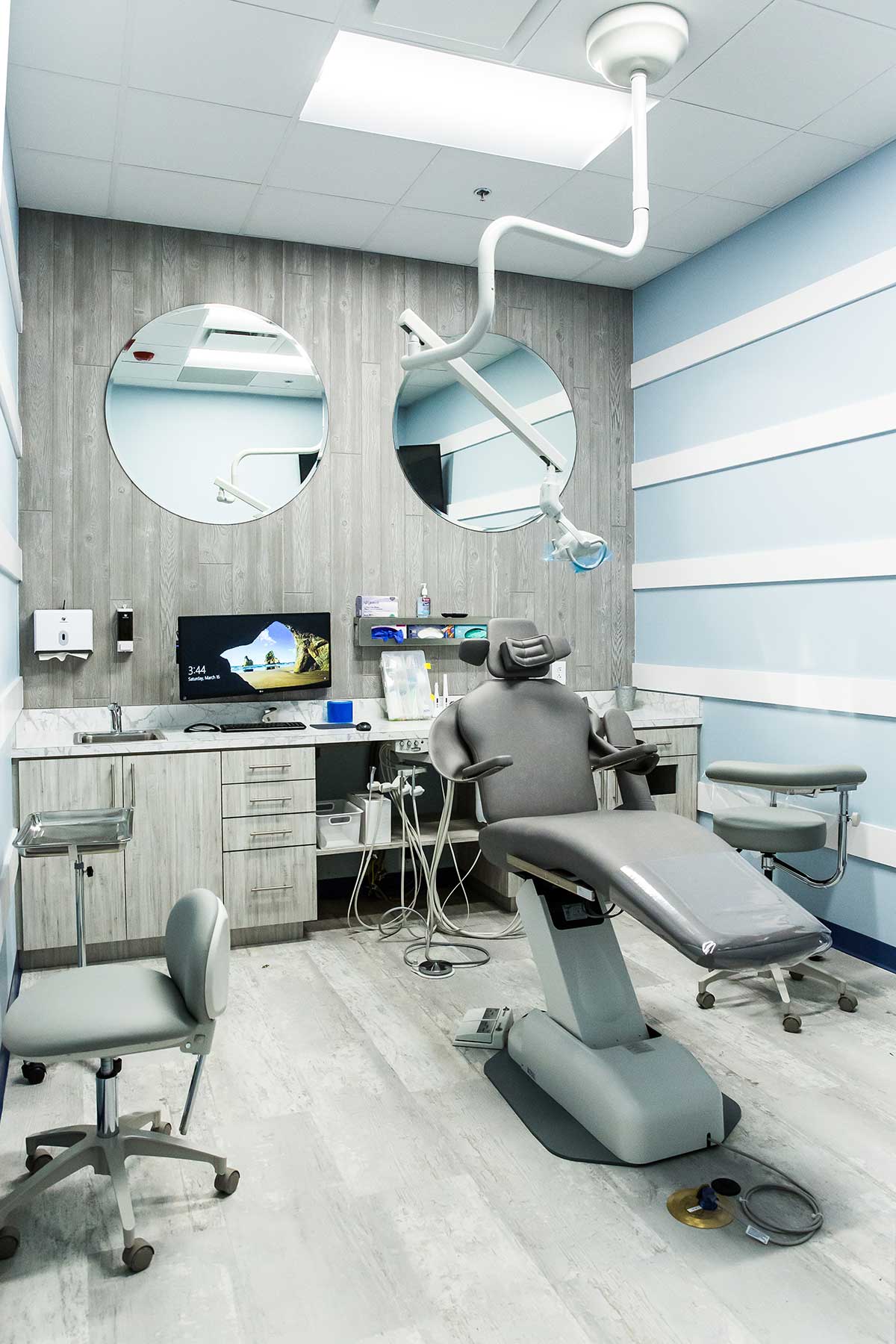 Can I Afford Dental Implants?
We strive to make your dental implant investment affordable. The cost of a dental implant procedure in our practice is generally 20-30% lower than the average cost in North Carolina. We do not cut corners. Our philosophy is to provide the highest level of dental treatment at an affordable price. We accept all major credit cards, as well as CareCredit®. Additionally, we can help you arrange for affordable in-house financing.
Benefits of Dental Implants
Dental implants are by far the most popular and effective way to replace missing teeth. A dental implant is a titanium post that replaces the root of a missing tooth. Many patients choose dental implants to replace a single tooth or several teeth. Some patients use it to support a full set of dentures or partial dentures. Smiling, chewing and speaking are easier with a full set of teeth! Some of the many benefits of dental implants are:
Provide comfort and stability
Look, feel and perform like your natural teeth
Do not compromise adjacent teeth to support a bridge
Help preserve surrounding bone by replacing the tooth root
Attach securely to dentures/ partials
Help prevent bone loss and jaw line recession
Restore a more secure biting ability than a removable denture
Improve appearance and self esteem
Require similar oral care as a natural tooth
Replace One or Two Teeth With Dental Implants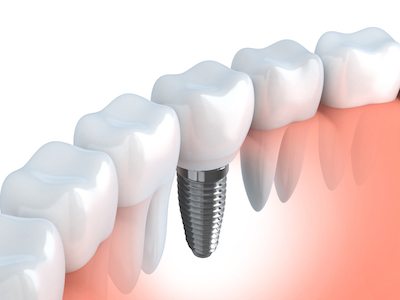 Replace Three or More Teeth With a Dental Implant Bridge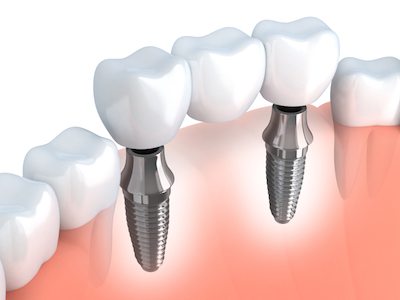 Retain Your Dentures With Dental Implants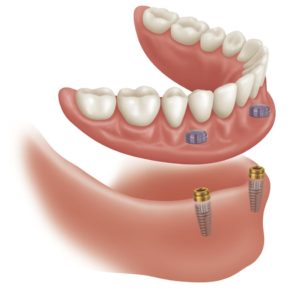 Regain Your Smile With An Implant Hybrid Denture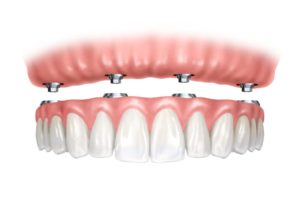 A permanent hybrid denture, also known as an all on four or all on six is the most ideal way for people that are missing all of their teeth to regain their smile and their confidence. This appliance is permanently secured to your dental implant and never comes out. It's just like having your own permanent set of teeth again!
We Offer The Best Dental Implants In North Carolina!
Our North Carolina office offers a long list of comprehensive restorative dentistry services. Call us today to schedule a consultation for your tooth implants procedure!
We look forward to meeting you. Call (888) 617-5492 or book an appointment online to set up your first visit. We'll be in touch soon.