At O2 Dental Group, our North Carolina dentists are focused on giving you a healthy, beautiful smile that boosts your confidence! That's why we offer both porcelain veneers and Lumineers® for our patients in North Carolina.
Dental veneers are ultra-thin dental restorations designed to improve the look and feel of your teeth. If you don't like the shape of your teeth, or if you have a gap-filled smile, dental veneers can help. Tooth veneers can also serve as protective, long-lasting covers for teeth that are chipped or broken. At O2 Dental Group, we offer:
Porcelain Veneers
Lumineers®
Porcelain veneers cover the whole tooth and are shaped and shaded to complement your appearance. Our cosmetic dentists offer porcelain veneers because they provide fast, dramatic results. We custom craft these front teeth covers to fit and flatter your unique smile. Our team will consult with you on your optimal shades and shapes prior to the procedure.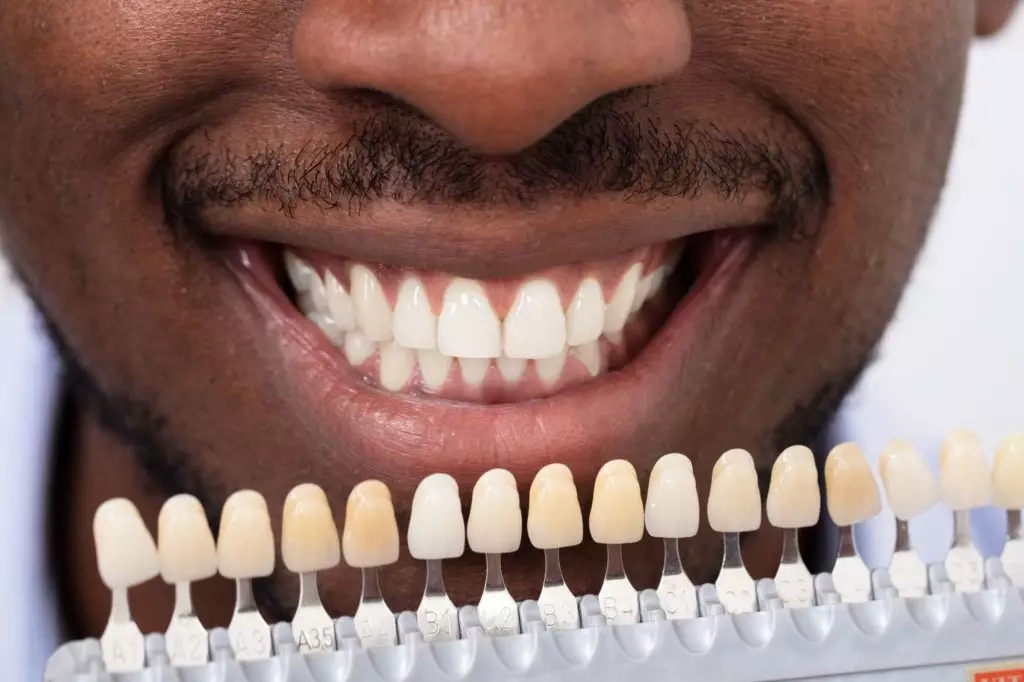 If you're considering porcelain veneers, you might be an ideal candidate for an alternative called Lumineers®. This type of dental veneer is extremely thin and requires little to no tooth preparation prior to placement.
Schedule Your Dental Veneers Consultation With O2 Dental Group Today!
Get an elegant, luminous smile with dental veneers! Call us today to schedule your cosmetic dentistry consultation.
We look forward to meeting you. Call (888) 617-5492 or book an appointment online to set up your first visit. We'll be in touch soon.